Sophia Loren - SALE ON TWO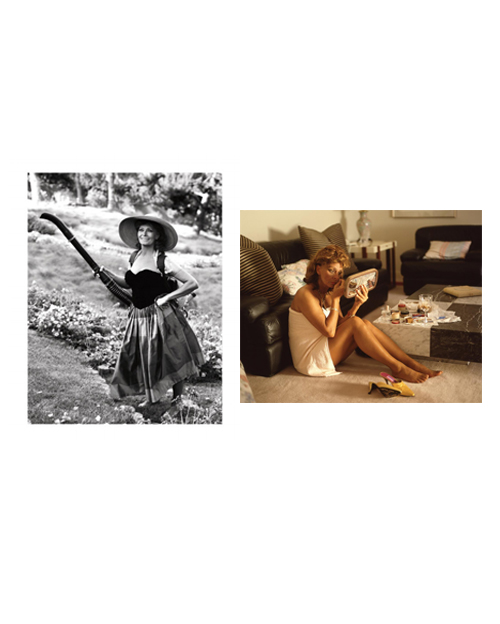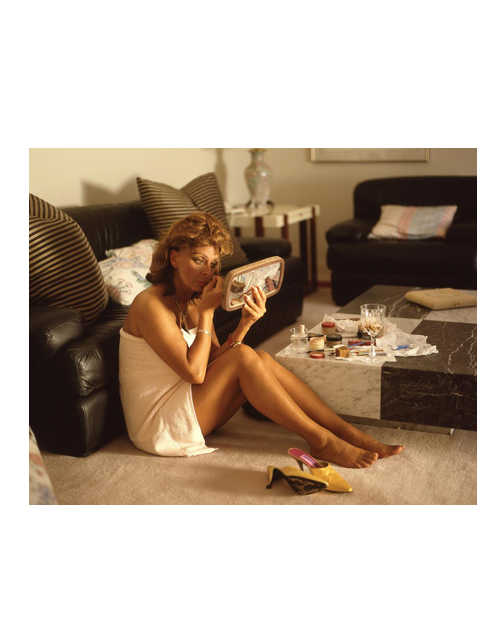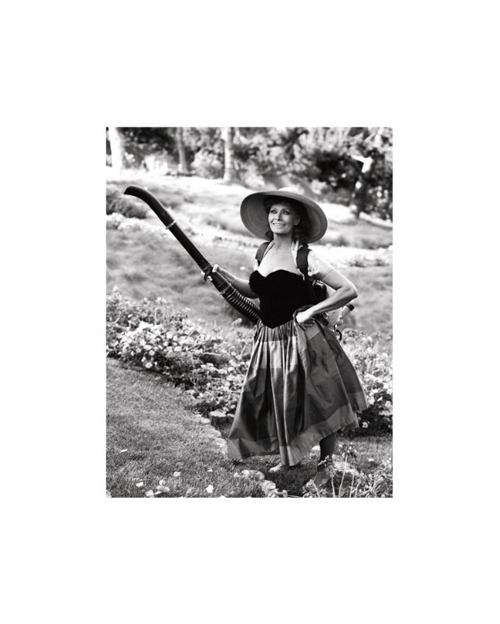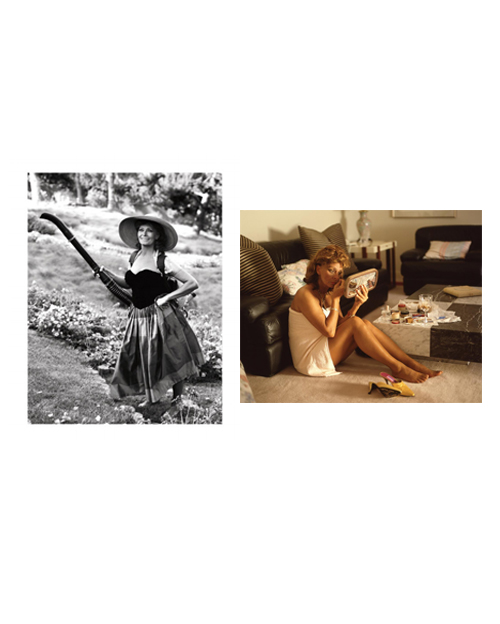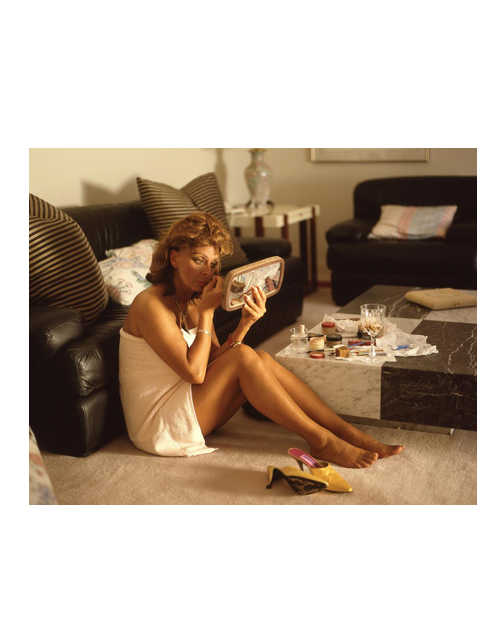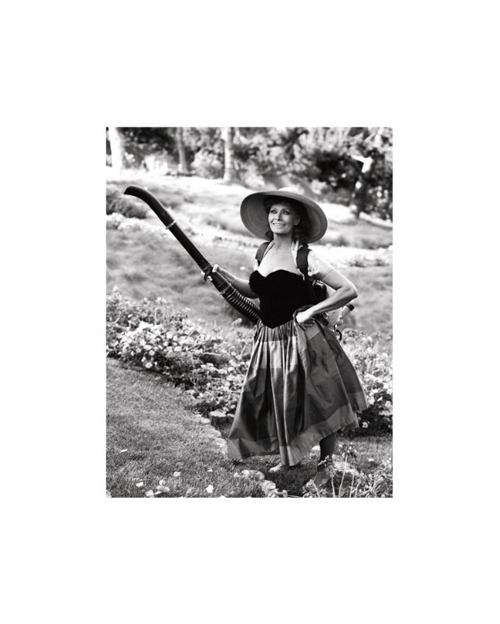 Sophia Loren - SALE ON TWO
Get two Sophia Loren prints at a discounted rate.
Sophia Loren - Beverly Hills
I found an Italian villa in Beverly Hills to shoot Sophia Loren for Allure Magazine. She did her own hair and makeup, put on this great Todd Oldham dress, then agreed to strap on a leaf blower and go around the garden. The most elegant and lovely actress I have never met. We had a grand feast after the shooting, linen napkins and all. When she did her lips after lunch, she pressed them to a napkin making a perfect imprint. I had her sign it - the only autograph I have ever asked for my entire career.
----------
Light jet prints on Fuji Crystal Archive paper. Images are 16x20 printed on 19x23 inch paper. They are each titled and signed by George. Allow 2 weeks for unframed prints, plus shipping time.